2022-23 National Cohort: New England Foundation for the Arts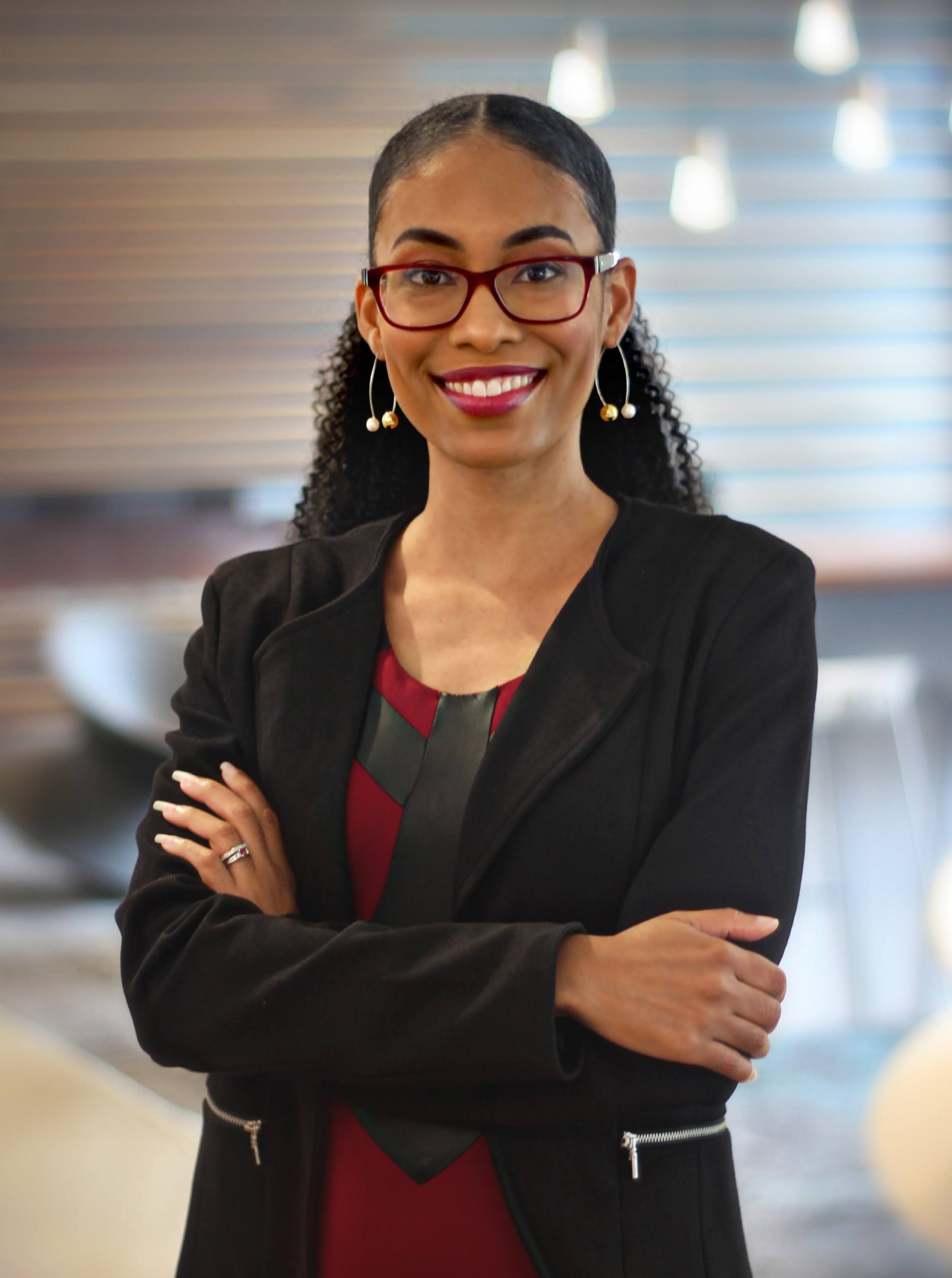 Jordia Benjamin, Portland, Maine
Deputy Director, Indigo Arts Alliance
Jordia Benjamin is a community engagement specialist and cultural leader with a passion for creating compelling programs, cultivating and curating creative environments for artists and communities to thrive using art as the mechanism for change. With over a decade in the arts sector, a background in museum education along with teaching college-level coursework, she embodies a commitment to equity, inclusion, empowerment, and advocacy for spaces of color. In her role as deputy director at Indigo Arts Alliance, Benjamin co-leads with the executive director/co-founder on the organization's day-to-day operations along with ensuring that the quality and impact of Indigo Arts Alliance's activities and programs directly support its mission. A highly effective collaborator, manager, relationship builder, and communicator, she guides and refines the artist residency program, developing related programming that connects its local, national, and international communities. As a means of amplifying resident artists, Benjamin co-curated the "Visions for our Future; Echoes of our Past: Dianne Smith, Nyugen E. Smith, and Carl Joe Williams" exhibition at the Institute for Contemporary Art/Maine College of Art & Design. Benjamin currently serves as a board member to the Museum Education Roundtable and MassAction Anti-Racism think tank committee. She has been featured in Maine Women magazine, Black Art in America, Decor Maine, Maine Arts Journal and has presented at the Maine Archives and Museums Annual Conference, MassAction Anti-Racist community of practice roundtable, keynote panel for Bates College Martin Luther King Jr., Saint Louis Art Museum Annual Advancing Change Diversity Summit, and Association of Academic Museum and Galleries conference.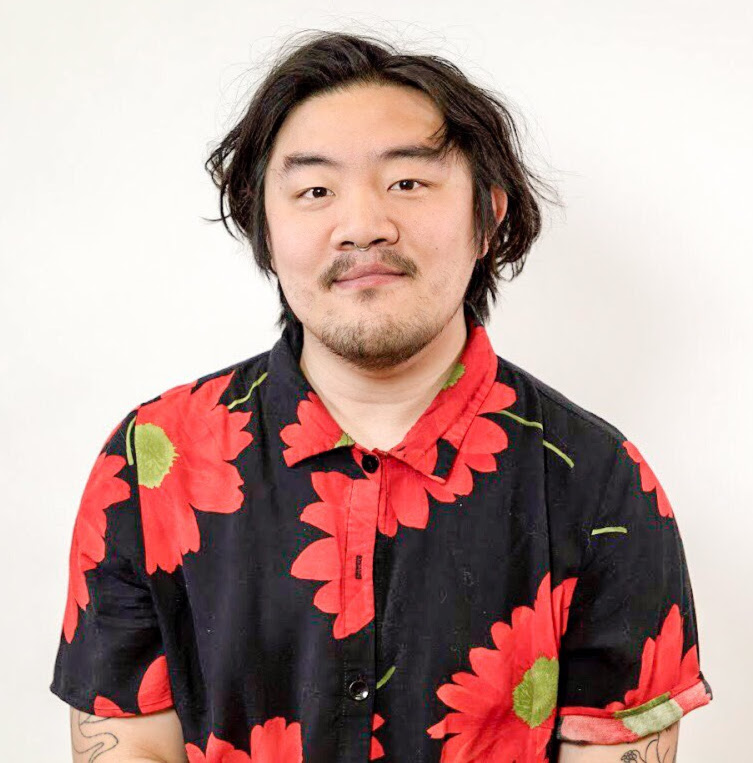 Adam Chuong, Providence, Rhode Island
Artist and Educator, The Steel Yard
Adam Chuong is a Teochew American artist and educator whose work explores objects as containers for identity, grief, and care. As a child of refugees from Vietnam and Cambodia, the act of making heals their relationship to their cultural identity, once estranged by displacement and trauma. Through the production of Taoist & Buddhist ritual and domestic objects, they seek to gain a deeper understanding of cultural practices and make new meanings from traditional forms. Queerness⁠—the agency to reinvent and rebirth⁠—mediates the recovery of their cultural identity; traditional patriarchal, colonial, and capitalist values are eschewed in favor of calls for softness, care, and intimacy. Having been estranged from knowledge bearers of Asian culture, access to traditions is often through the lens of white appropriation and reinterpretation. Thus, Chuong believes that publishing and circulation of zines is integral to their practice in order to reclaim, circulate, and archive marginalized knowledge.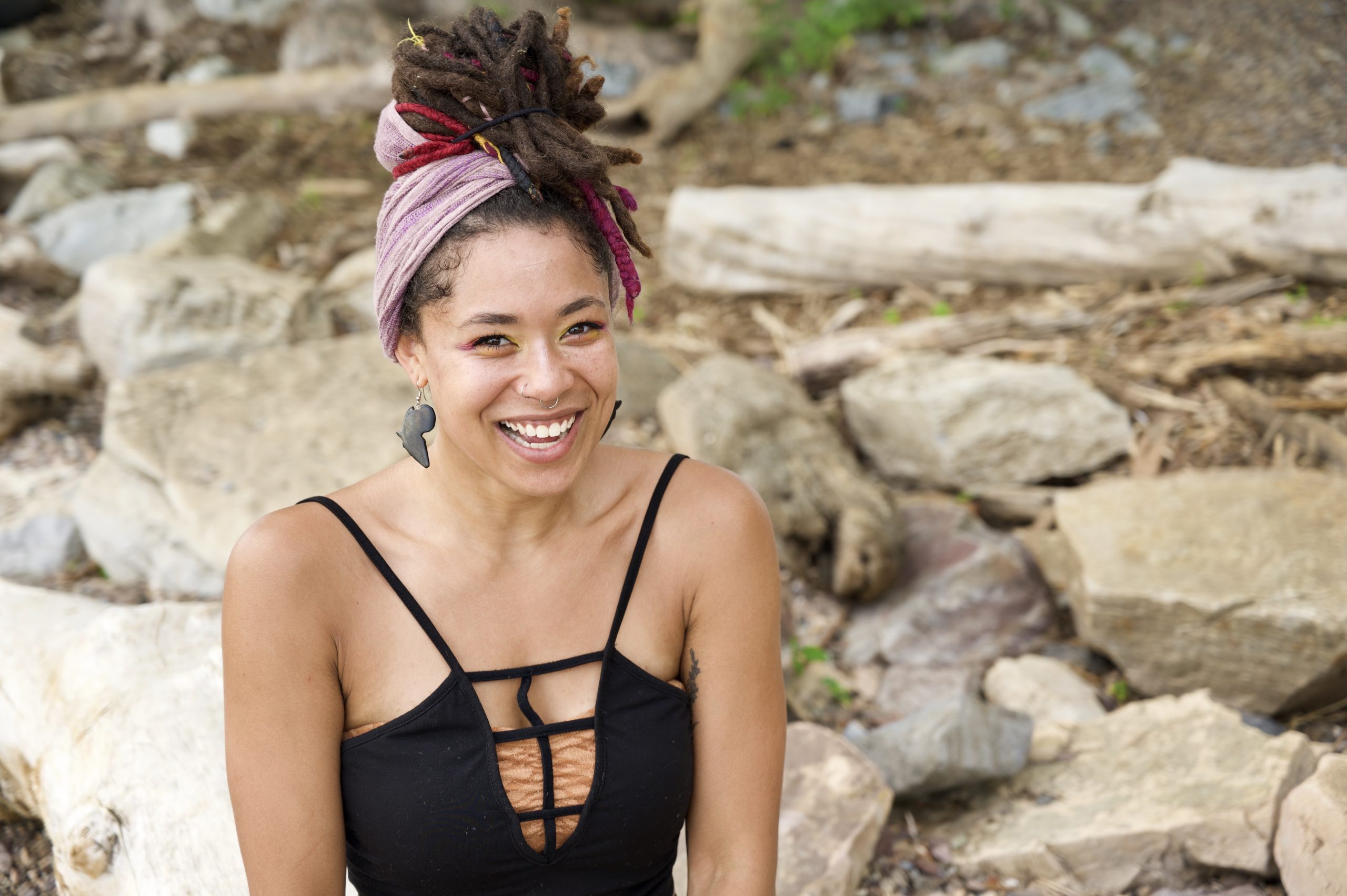 Kia'Rae Hanron, Burlington, Vermont
K12 Arts Learning Advisor, Clemmons Family Farm
Kia'Rae Hanron is an artist and educator from Vermont with a lifelong passion for art and advocating for others. Born and raised in Vermont, she grew up in Montpelier with her mom, who is a visual artist and musician.Hanron has a deep connection to art and learned at an early age how creative expression can help people move through difficult times. As a super-sensitive, biracial African-American girl growing up in Montpelier, she often struggled with her identity and feeling a sense of belonging with her peers, and began to struggle with her mental health in high school. In college, she was gradually diagnosed with depression, ADHD, and OCD while pursuing her bachelor's degree. After six years of college, a semester off, a change in course of study, having overcome several personal, familial, and educational adversities, and being reintroduced to the concept of "identity," Hanron graduated from University of Vermont in 2020 during the COVID-19 pandemic with a bachelor's degree in arts education and a renewed love for herself, education, and life. She currently works for Clemmons Family Farm, a Black-led arts, culture, and education nonprofit organization, as the K12 arts learning advisor, where she researches and develops African American history curriculum for schools in Vermont. She spends most of her free time writing, drawing on her iPad, creating random things, and re-watching her favorite shows. Her favorite artistic mediums are paint, drawing, collage, digital art, and poetry/prose, but she always welcomes the challenge of learning something new!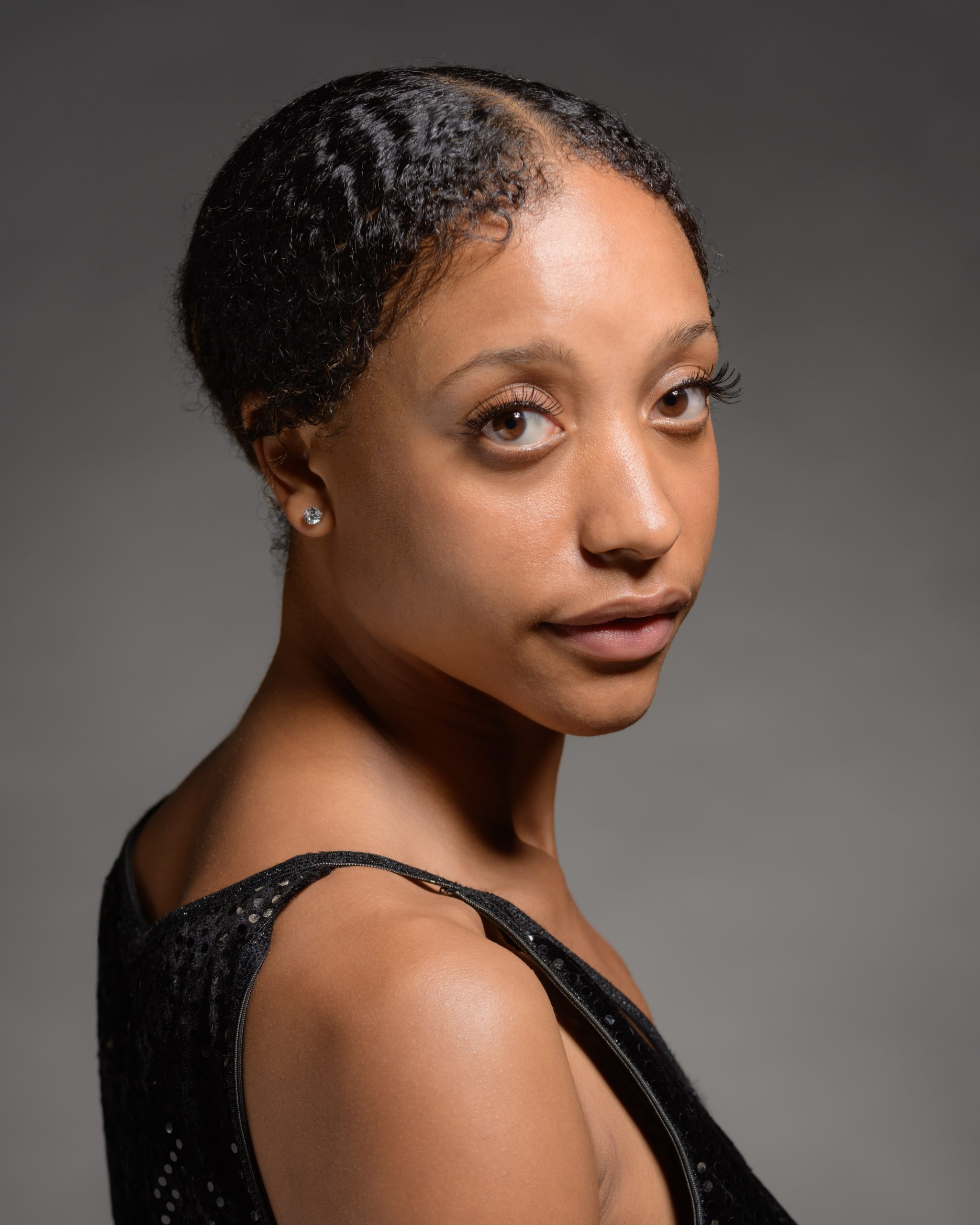 Lexy Lattimore, Chelmsford, Massachusetts
Executive Director, Chelmsford Center for the Arts
Lexy Lattimore is an artist, director, and social worker. She is the executive director of the Chelmsford Center for the Arts, a multi-venue performance and arts center located north of Boston. Lattimore is the first African American woman to serve in a director-level role in Chelmsford, a historic New England town. In addition to her trail-blazing leadership, Lattimore has had an extensive career as a dancer, performer, and storyteller. She has performed with two contemporary ballet companies and has traveled to Cuba, Spain, Italy, and Australia, sharing her love for dance with the world. She has produced her own work in NYC, Boston, Durham, and Cleveland. Lattimore graduated magna cum laude as a Mandel Leadership Fellow from Case Western Reserve University where she studied trauma-informed, healing-centered community building through the arts (master's in social work). Her master's research focused on community trauma and resilience. She utilized the arts and storytelling to advance systemic change in Cleveland's historic Hough and Glenville neighborhoods. Lattimore graduated cum laude from Duke University with a bachelor's degree in history and honors in dance. She is the recipient of the Sylvia and John A. Yankey Community Service Award, the Irene Sogg Gross Outstanding Humanitarian Service Award, and the Cleveland Arts Prize Verge Fellowship.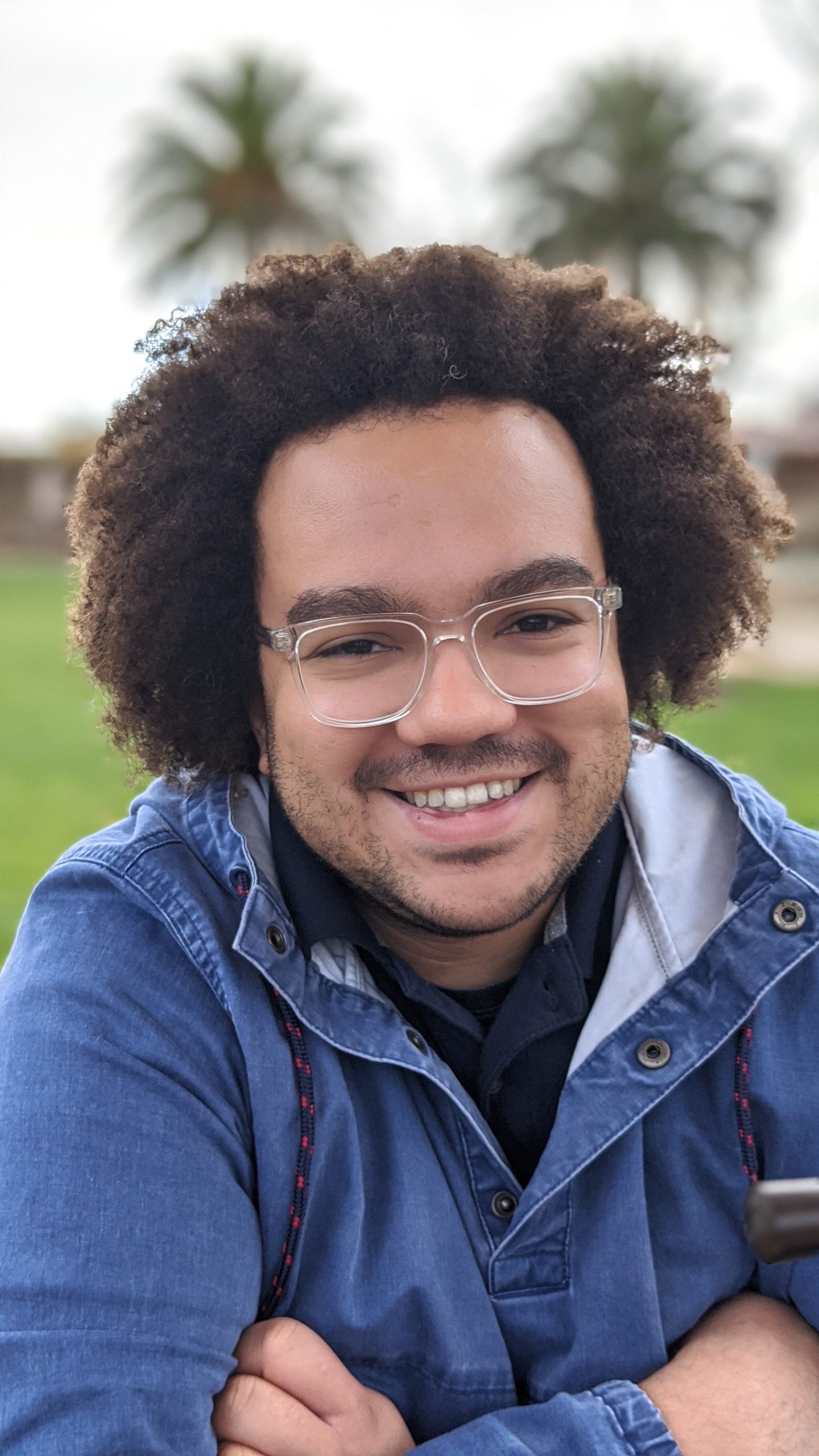 Randall Nielsen, Manchester, New Hampshire
Artist, Engineer, and Founder, Queerlective
Randall Nielsen is an artist, engineer, and community arts advocate living in Manchester, New Hampshire. As an artist and engineer, Nielsen is on a mission to spread color and light throughout the universe through queer shiny art. His works assimilate both traditional media with modern processes to produce novel pieces that are celebrations of color and light. He is always searching for new and innovative ways of creating engaging art and is a big advocate for interactive art. Nielsen is also the founder of Queerlective in Manchester. Queerlective is a community organization that seeks to create and promote inclusive spaces for queer, BIPOC and other underserved communities with a focus on utilizing art for personal and community growth. He has contributed to a number of projects to bring more art to New Hampshire. As the Art Committee Chair for Manchester's Pride celebration, Nielsenl organized the artists alley as a way to celebrate queer artists in the area and has also helped organize a community mural festival in Manchester that brought three beautiful murals to the streets of Manchester. Nielsen is always excited to collaborate with others, both through producing collaborative art as well as bringing community together to celebrate art.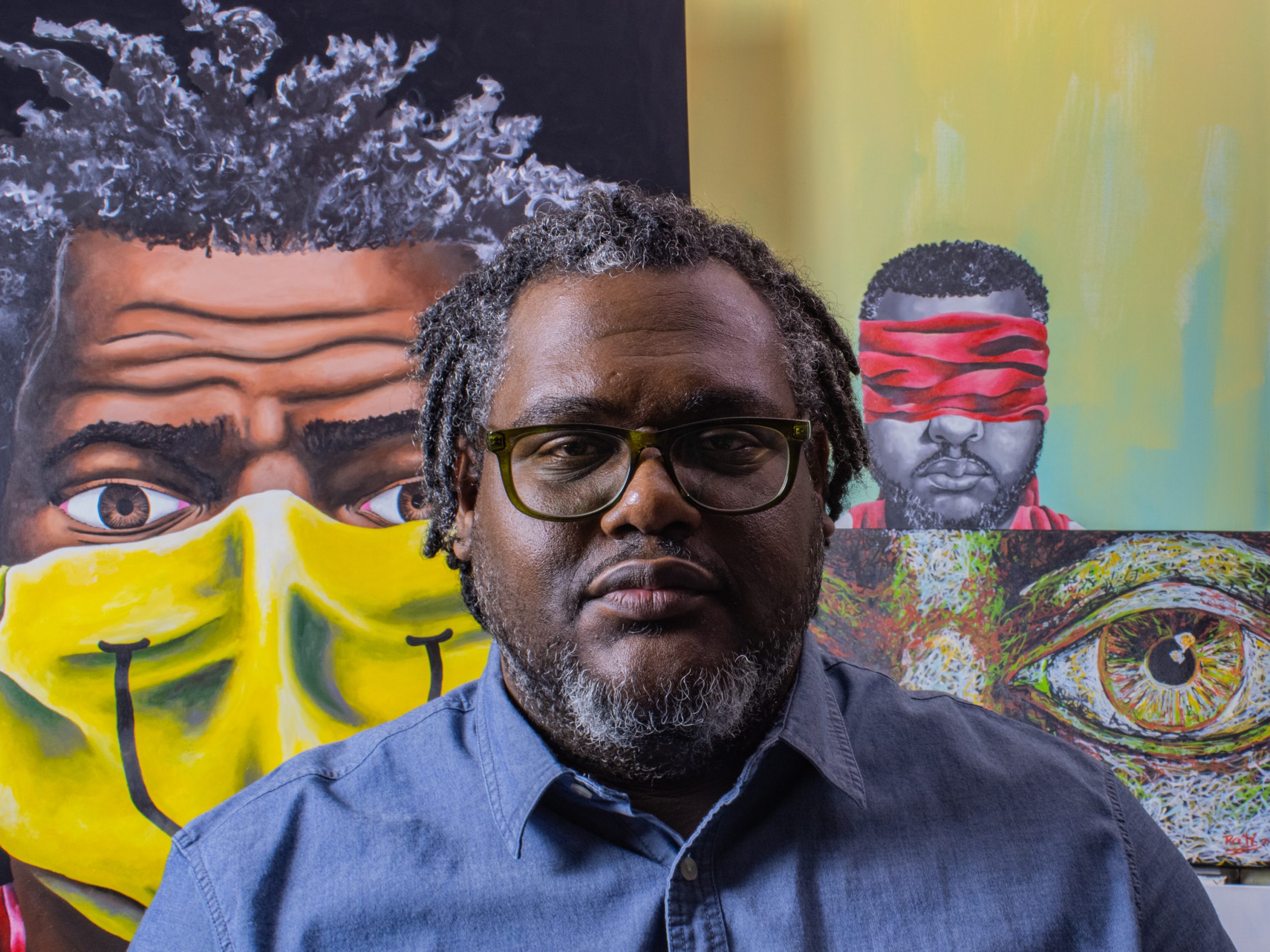 Andre Rochester, Hartford, Connecticut
Artist, Rochester Fine Arts
Andre Rochester is a fine artist, curator, and arts advocate from the Greater Hartford region of Connecticut. He studied illustration at the University of Connecticut School of Fine Arts and completed his bachelor of arts degree in studio art at Charter Oak State College. He also earned a master's degree in organizational leadership from Quinnipiac University. Rochester makes statements for which words are not enough, highlighting underlying emotions connected to his subjects. It is a combination of portraiture and conceptual works linked by narratives of his own experiences. His art is a tool for healing and a catalyst for connection-letting people know they are not alone. Rochester is a 2021-22 Artist of Color Accelerate Fellow, partnered with The Amistad Center at Wadsworth Atheneum, and is a Leadership Greater Hartford-2021 Quest program alum. He is a board member at Windsor Art Center and the Connecticut Arts Alliance, as well as a board elector at Wadsworth Atheneum, where he also serves on their education committee. He also served on the City of Hartford Commission on Cultural Affairs. Rochester coaches emerging artists, encouraging them to develop their craft with a focus on professionalism and business acumen. He believes that with every step forward, we must make room for others to join us.