Meet the National Leaders of Color Fellowship Team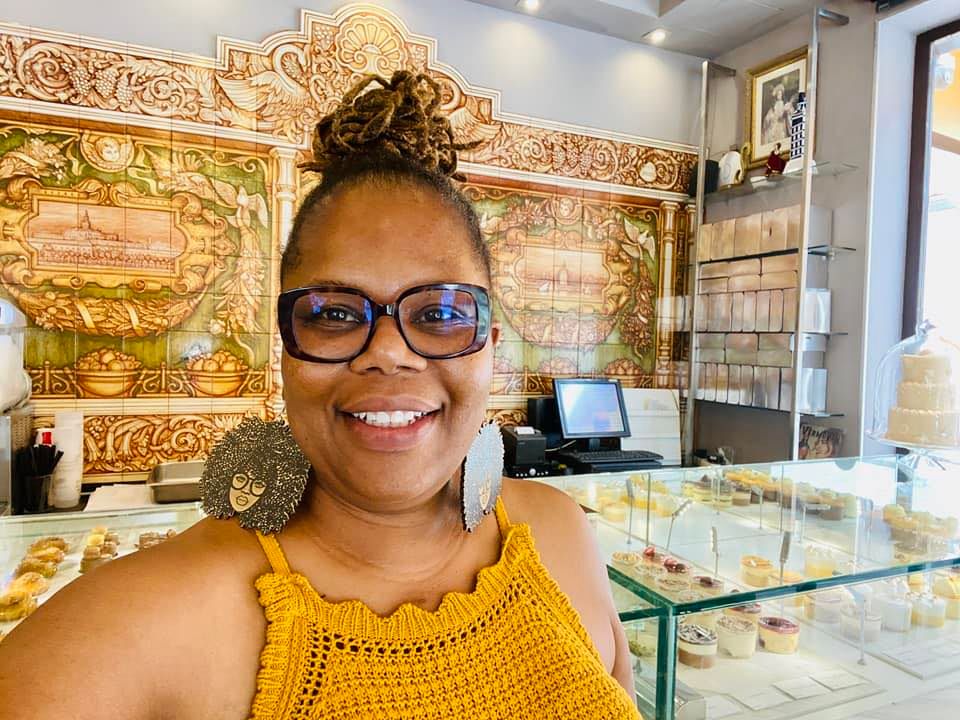 Anika Tené
Anika Tené serves as WESTAF's director of social responsibility and inclusion and is the strategic lead for the National Leaders of Color Fellowship Program (LoCF). At WESTAF, she informs and develops a range of equity-centered learning experiences and grant programs that work to build a more inclusive arts and culture sector. Previously, she was a manager of national education initiatives at the John F. Kennedy Center for the Performing Arts, where she ensured that arts professionals were equipped with relevant professional learning and support as they sought to provide equitable access to the arts among public school students. Tené has led arts programming in the U.S. and South Africa, as a music and arts director, stage manager, producer, gallery coordinator, and subscriptions sales associate. Tené works as a consultant with several arts organizations on their equity and inclusion frameworks. She is also executive director of the Arlington Children's Chorus.
Tené is a member of the Arts at Mason Board for the College of Visual and Performing Arts at George Mason University, former chair of the Arlington County Commission for the Arts, and former chair of the Arts Administrators of Color Network. She is also a mentor for the NASAA DEI Mentorship Program. An alum of artEquity's inaugural BIPOC Leadership Circle, she worked with arts leaders from across the nation to develop social justice leadership models.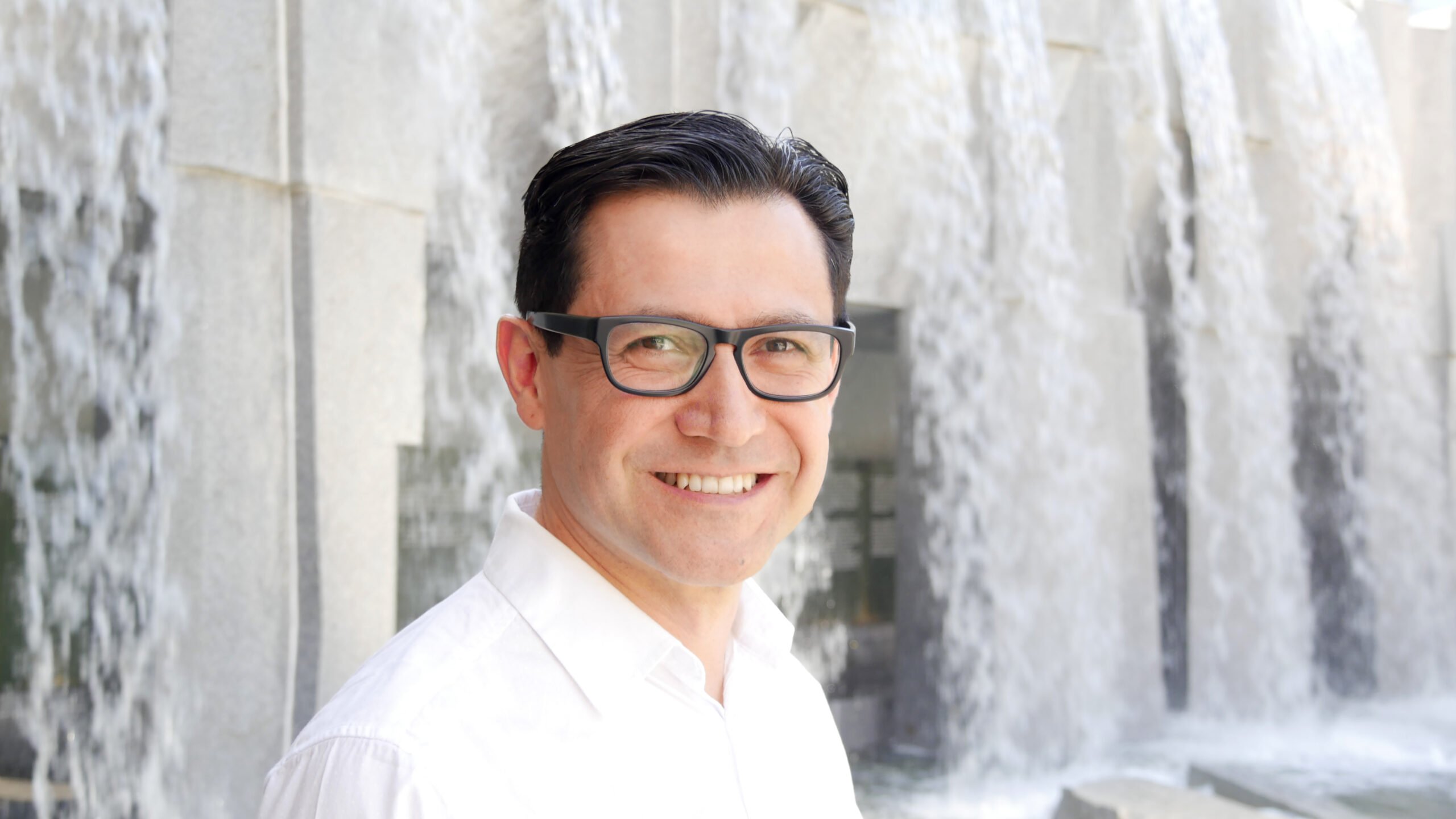 Salvador Acevedo
Salvador Acevedo has over 20 years of experience helping organizations link their design and innovation strategies with various cultures within the U.S. Being bilingual and bicultural gives him the ability to recognize the cultural markers that signal inclusion, and he's committed to open opportunities for all.
For the last 15 years, Acevedo has been professionally invested in helping organizations increase diversity, deepen inclusion, and advance equity, in a broad range of fields, from arts and culture to informal education and urban planning.
Acevedo is a founding faculty member of WESTAF's Emerging Leaders of Color (ELC) program and Leaders of Color (LC) network, with the goal of increasing BIPOC leadership in policy and arts administration. He is invested in understanding the forces that shape the future of the arts field and how we can realize an inclusive and equitable one. Acevedo is a regular speaker at
conferences on DEI topics and is a TED Talk speaker with the talk I'm Mestizo.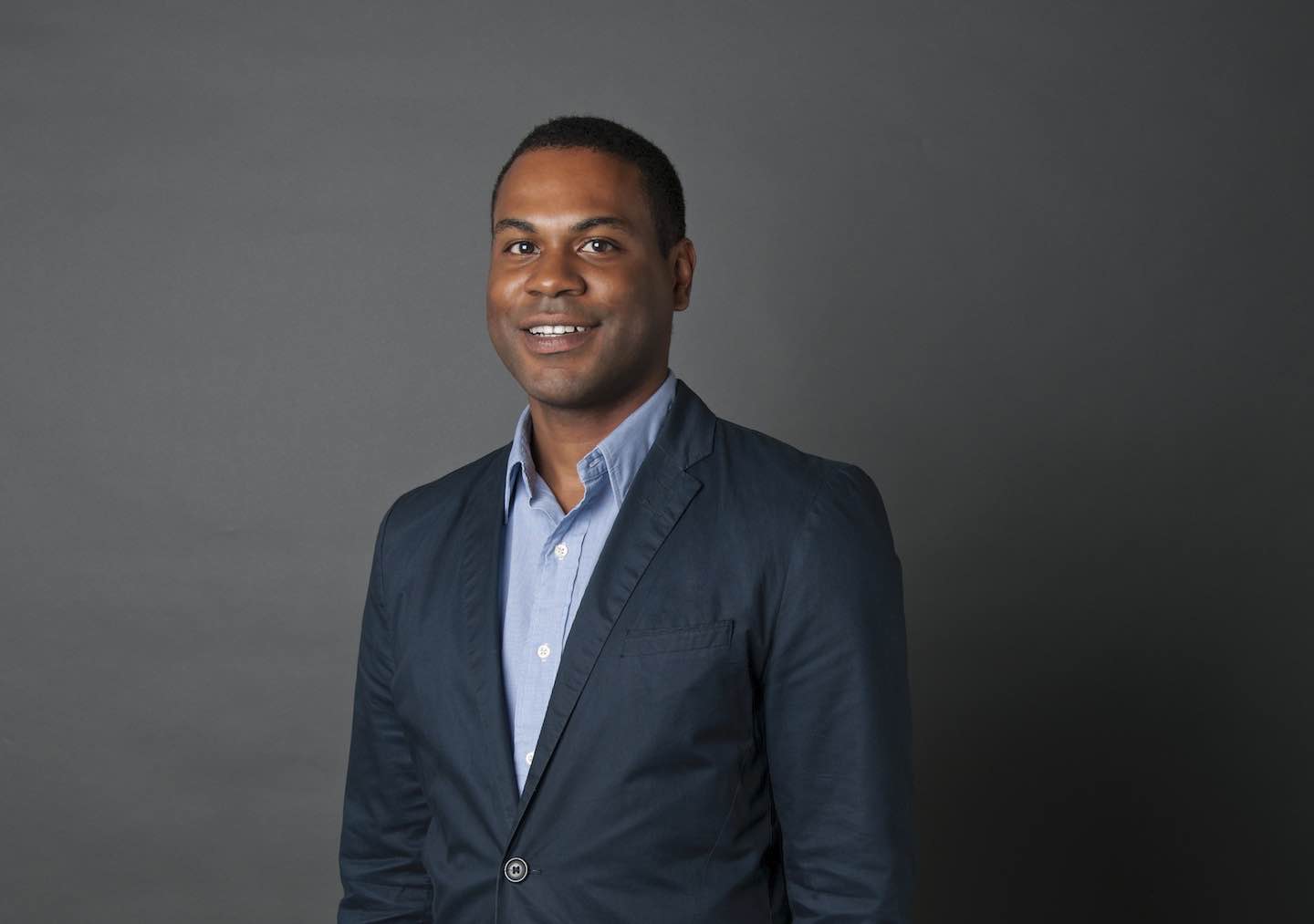 David Holland
David Holland is the Deputy Director at WESTAF, where he leads its advocacy and public policy programs; heads external relations; and spearheads leadership and professional development programming, grantmaking, and technical assistance and consulting services across teams. He is a faculty member of WESTAF's LoCF and ELC program. Holland previously served as associate director of the Arts and Business Council of Greater Boston and in leadership positions with VCU da Vinci Center for Innovation, VCU School of the Arts, ART 180, the Latin Ballet of Virginia, Arts & Business, and the U.K. innovation foundation Nesta. Holland began his career as a senior consultant with BOP Consulting, a global consultancy on culture and the creative industries, and as campaigns officer at the U.K.'s National Campaign for the Arts. He also serves as Co-Chair of the Creative States Coalition and on the Cultural Advocacy Group. He is a Salzburg Global Fellow, Commager Fellow, and a fellow of the Royal Society of Arts. Holland holds a bachelor's degree in economics from Amherst College and master's degrees in international studies and diplomacy and the history of art from the University of London, SOAS.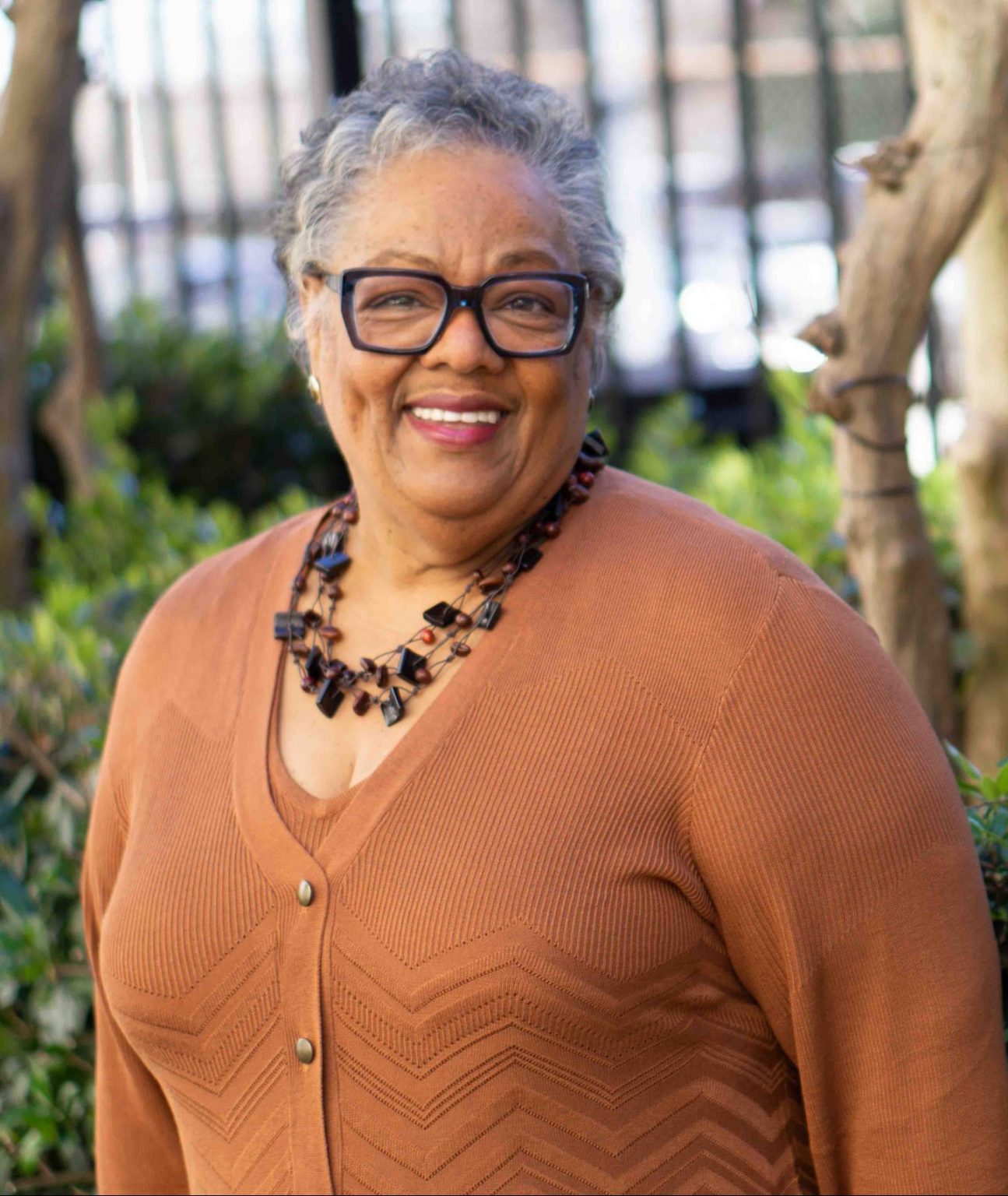 Margie Johnson Reese
Margie Johnson Reese is a founding faculty member of WESTAF's ELC and current faculty of LoCF. She has a 40-year portfolio as an arts advocate and arts management professional. She received a B.A. from Washington State University in Pullman, Washington and an MFA in Theater from Trinity University in San Antonio, Texas. She is an adviser to the International Council of African Museums based in Nairobi, Kenya and is a Fellow at the Salzburg Global Seminar in Salzburg, Austria. She continues to serve as an advisor to the Wichita Falls Alliance for Arts and Culture in Wichita Falls, Texas, a local arts agency that seeded and developed under her guidance as its first Executive Director.
Her work in the local arts agency arena also includes a six-year tenure as Director of the Office of Cultural Affairs for the City of Dallas and General Manager for the City of Los Angeles Department of Cultural Affairs. She held that position under three mayoral administrations managing grant making, arts
education, festival production, cultural facilities and public art staff teams. She is credited with launching the Los Angeles International Cultural Exchange Program leading artist delegations to represent the city in Italy, Germany, Greece, France and Brazil. Her visionary city-wide music education program, Music L.A.! continues to provide music instruction, instruments and performance opportunities for young people.
Margie continues to contribute to the field of Arts Administration as a consultant to national, regional and local arts agencies, helping them develop inclusive arts policies that respond to contemporary civic goals. Recent clients include The Houston Arts Alliance, The Sacramento Metro Arts Commission, One Columbia (South Carolina) Mid-America Arts Alliance and Americans for the Arts. She is an adjunct professor in the graduate school of arts administration at Goucher College. She currently resides in Atlanta, Georgia.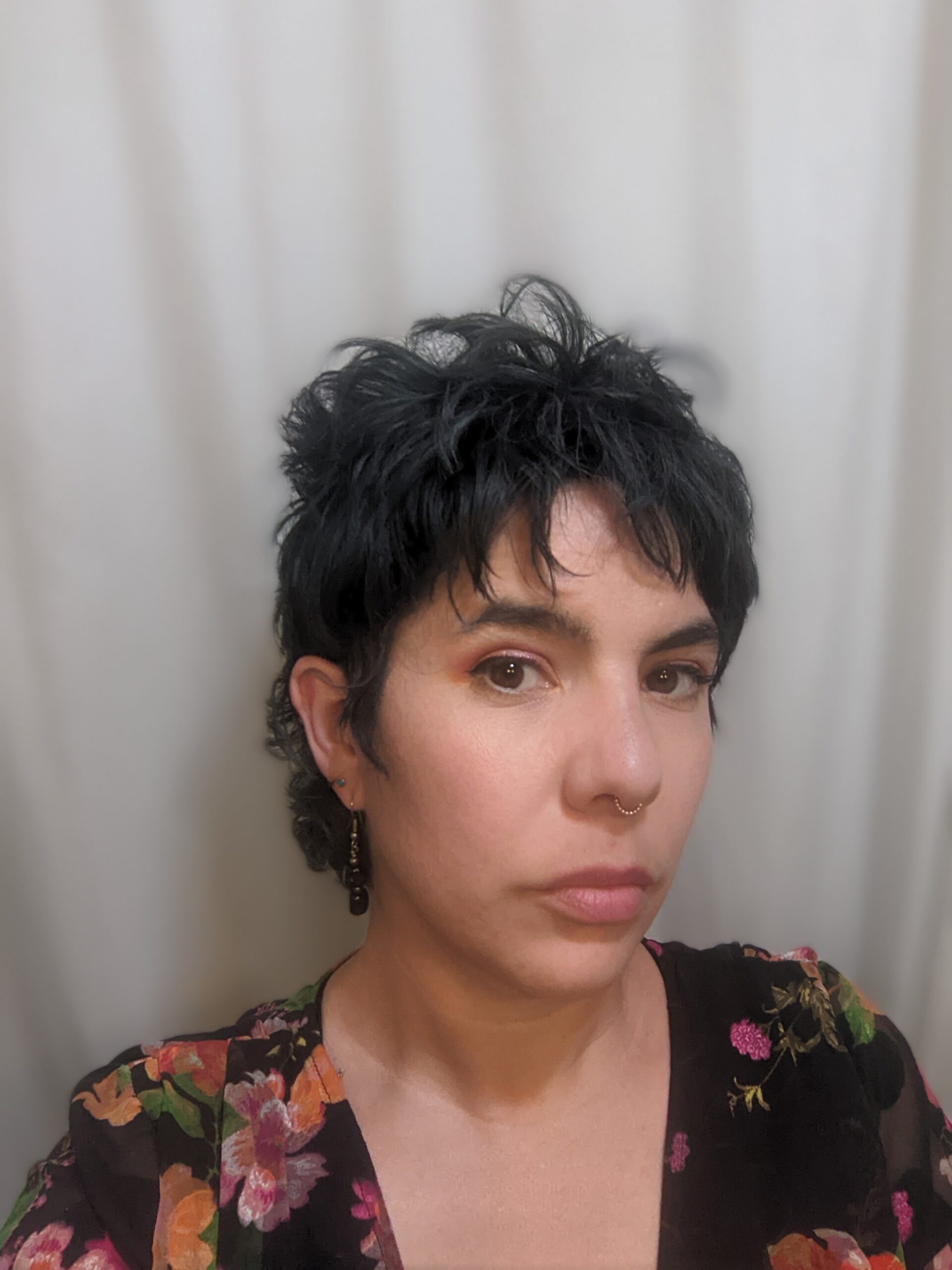 Madalena Salazar
Madalena Salazar is a creative focused on issues of cultural equity with extensive experience as a nonprofit administrator, DEI consultant, educator/facilitator, organizer, and cultural producer. Currently, she serves as the Executive Director for Working Classroom, and the Principal of 3rd Space Vision LLC. She is also a faculty member for WESTAF's LoCF and predecessor program, Emerging Leaders of Color (ELC). Madalena is community lead for Coffee + Creatives in Albuquerque. She values engaging creatively as one's whole self, collaboratively, and intersectionally across generations, in relationship. Madalena was born, raised, and resides in Tiwa territory aka Albuquerque, New Mexico (after returning from several impactful years in Denver, CO). She loves music, cooking (and eating), tarot, nature, traveling, reading, gardening, and the healing arts. Madalena received a B.A. in Anthropology, and an M.A. in Art History from the University of New Mexico. Madalena is most proud of being a mother, and spends her remaining time with her children,  partner, and her extended and chosen familix.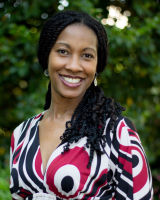 Joy Young, Ph.D.
Joy Young, Ph.D. has more than 25 years of experience in the arts as an entrepreneurial performing artist, arts administrator, and academic. Joy's work as a performing artist included owning a successful music studio and performing as a recitalist, sanctuary soloist, studio and background vocalist. Her 14-year tenure with the South Carolina Arts Commission was highlighted by serving on the executive leadership team as the agency Director of Administration, Human Resources, and Operations. Joy also implemented a variety of programs at the South Carolina Arts Commission to include arts/artist entrepreneurship; nonprofit leadership and organizational development; cultural tourism; statewide conferences and convening; and the AIR Institute. Joy's contributions to the arts at the national level include service as a grant reviewer for the National Endowment for the Arts, member of the Committee for Individual Artists with Grantmakers in the Arts, and a mentor for the NASAA DEI Mentorship Program. She is also a Faculty member in LoCF and emphasizes leadership strategies.
Most recently, Joy served as the Executive Director of the Cultural Council of Greater Jacksonville. Her work saw her committed to a team who worked together implementing innovative programs, developing and executing proactive and quantifiable arts and culture initiatives, and broadening relationships with new networks and stakeholders. Joy found tremendous success capitalizing on the power of public-private partnerships as a strategy to significantly increase the Cultural Council's earned revenue.
Joy enjoys sharing her experiences from the field in the classroom by preparing the next generation of arts administrators in the Master of Arts in Arts Administration at Winthrop University to be adaptive leaders. Joy holds a Bachelor of Arts in Music, Master of Arts in Voice Performance, and the Ph.D. in Organizational Leadership. Her research interests include arts leadership, program assessment and evaluation, and organization and leadership adaptations amid dynamic environmental paradigms.