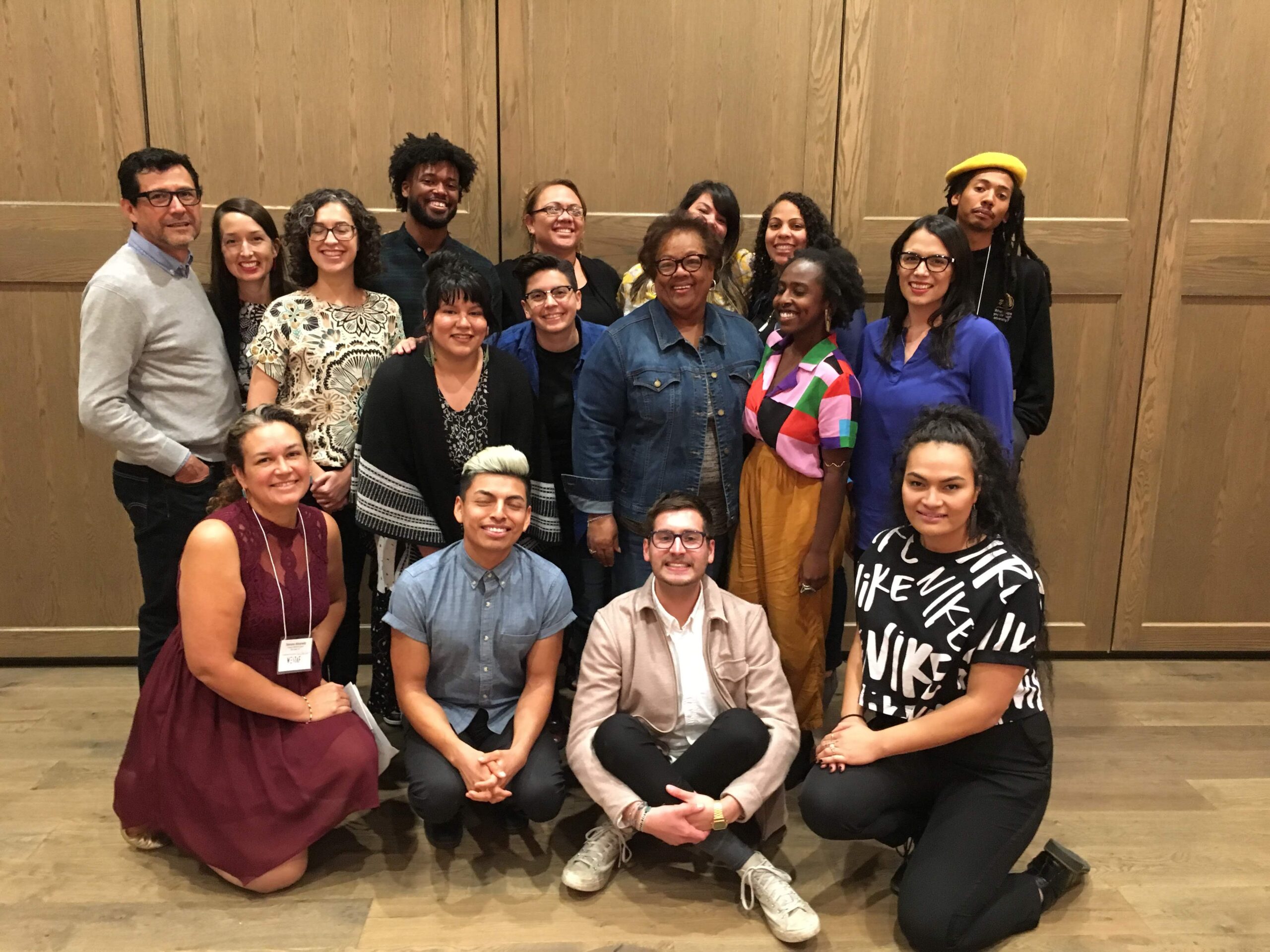 Since 2010, the Western States Arts Federation's (WESTAF) Emerging Leaders of Color (ELC) program has promoted diverse, representative leadership and equity in the field of arts administration in our 13-state western region. In 2020, WESTAF partnered with our sister regional arts organization, South Arts, to launch the southern region's ELC program. Our alumni of both regional programs are no longer "emerging," they are, and have been, established leaders in the field—some for well over a decade.
The Leaders of Color Network combines all alumni of the Leaders of Color program to deepen relationships across cohorts. The network shares and builds knowledge and skills to envision and enact a field that is supportive to the needs of BIPOC cultural workers at all phases of their career. The key purpose is to deepen relationships—among alumni, with WESTAF, and in the field at large—in order to create an intersectional, intergenerational, and multiracial movement on behalf of cultural equity.
We thank the alumni who regularly share their needs, ideas, time, and creativity to create our growing alumni engagement offerings.